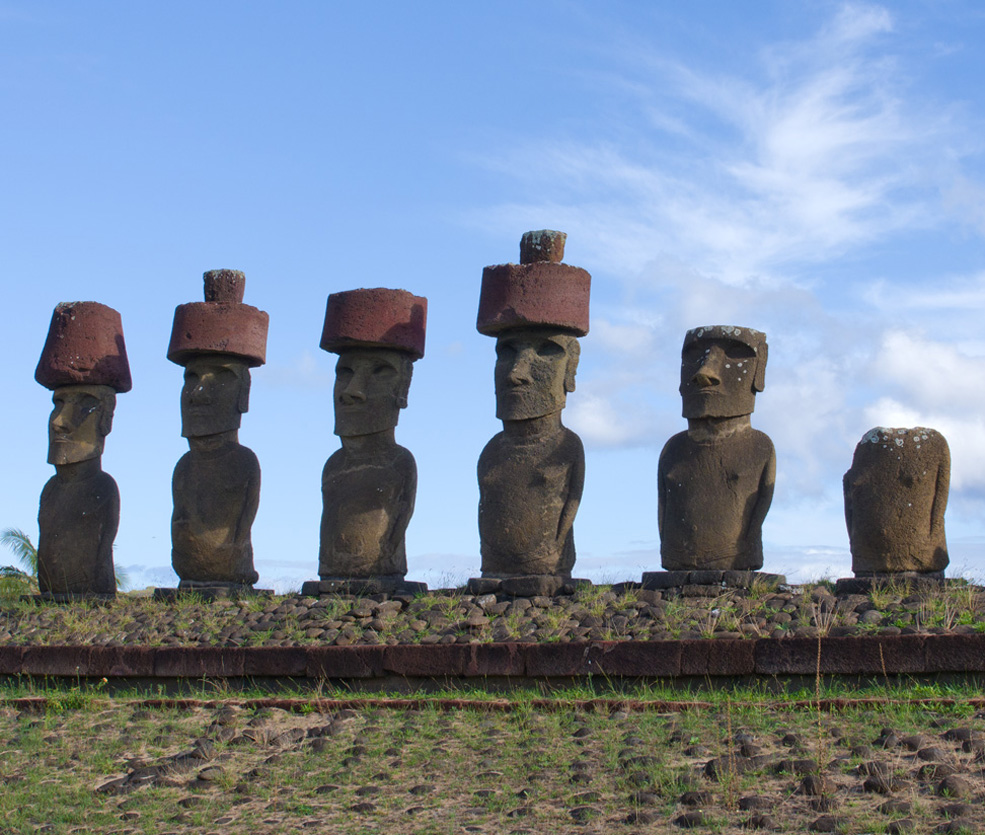 Communicate in Spanish
More than 25 years' experience in translating, interpreting and tuition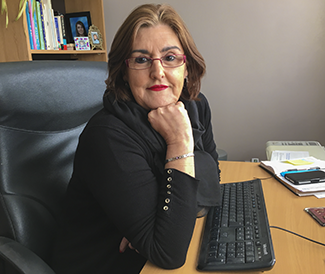 Noemi Rey established Spanish Language Services in 1990, after qualifying in Modern Languages in her native Spain and coming to the UK. Based in Cambridgeshire, SLS offer the highest quality Spanish translation, interpreting, tutoring and voice over.
Since it was established, SLS has worked for many prestigious companies, including airlines, exporters, car manufacturers, publishing houses, mobile phone & electrical manufacturers, in and around Cambridgeshire, Bedfordshire & Northamptonshire. In addition, Noemi has provided a Spanish tutoring service to businesses and private students, helping them to improve their Spanish language skills and achieve qualifications in Spanish, from Spanish GCSE, through Spanish A-Level to Degree Level.
Spanish Language Services prides itself in offering a highly professional service at a competitive price.
Choose SLS for:-
Translating Spanish technical manuals, documents, specification sheets, marketing literature
Spanish Interpreting for visits or conference calls with Spanish speaking clients
Proof-reading, editing and updating all your Spanish literature
Learning the Spanish language and culture so that you can communicate with and understand your Spanish-speaking clients
Learning the basics for your holidays in Spain or South America
Transcribing and translating from Spanish videos, films, audio and scripts
For more information or a quotation, please contact Noemi Rey on 01480 812181 or by E-Mail.
Would you like to learn Spanish?
In St Neots, Huntingdon or Buckden
Small classes or one-to-one
Lessons designed to suit your needs
Experienced Spanish teacher
Spanish GCSE & A-Levels
Does your business work with Spanish
or South American Companies?
In Peterborough, Cambridge, Bedford?
Northampton, Huntingdon, St Neots?
Milton Keynes, Kettering, Cambourne?
Spanish interpreting or translation?