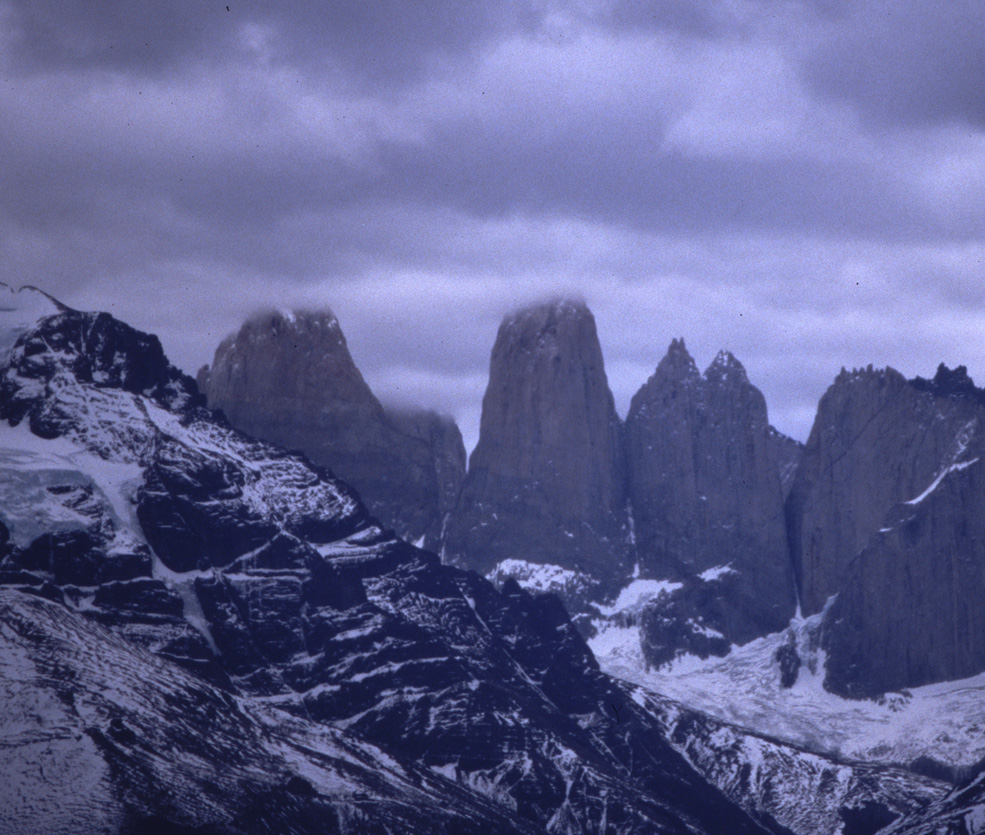 Spanish Interpreting Service
Do you need a Spanish Interpreter?
At Spanish Language services we can offer expert interpreting services with over 25 years' experience.
Since 1991, Spanish Language Services has interpreted for many International and national clients in numerous different business sectors, from International car manufacturers and electronics companies to local exporters looking at new business opportunities abroad. We have also acted on behalf of local government services [hospitals / doctors / social services / police / courts, etc.] helping them handle enquiries and appointments with Spanish speaking clients. We can in addition, carry out telephone interpreting and enquiries
We can help companies seeking to appoint a suitable candidate capable of speaking the Spanish language with confidence to help with Spanish clients. We can also help those who are looking to buy properties abroad or, for those who already own such properties, handle problems that may arise from their ownership and many other scenarios.
Our Spanish Interpreting services offered include, but are not limited to:-
Interpreting at business meetings and conferences, not just translating what's said to and from the Spanish, but also ensuring that your company is presented in the right way.
Obtaining feedback from visitors/customers and business leads, to assess their impressions of your company.
Assisting at training seminars, making sure that the delegates understand exactly what the trainers require them to know and that the trainees' views are conveyed back to the lecturers.
Assisting at training seminars, assuring that the trainers and trainees are able to understand the courses and requirements..
Assisting at business breakfasts, lunches and at social events. Making sure that Spanish speaking visitors and guests feel at home acting as a liaison and ensuring are fully informed and at ease.
Helping at teleconferences.
Helping at phone interviews, when Spanish speaking candidates are being assessed for a company role.
Helping to chase up overdue payments, querying items on invoices, resolving delivery issues or sorting out problems with online purchases.
Assisting Spanish speaking visitors who may have to make visits to local GP's surgeries or to local hospitals.
Assisting Social Services in family cases involving Spanish speaking parents, including interpreting in Family Courts.
Dealing with overseas agents regarding such issues as property and police / insurance claims.
For Spanish Interpreting in:-
Cambridge, Northampton, St Neots
Peterborough, Huntingdon, Sandy
Bedford, Kettering, Cambourne
Milton Keynes, and all
surrounding areas.
A Spanish Interpreter for
Conferences, Training Courses
Interviews, Teleconferences
Social Services
Business Meetings