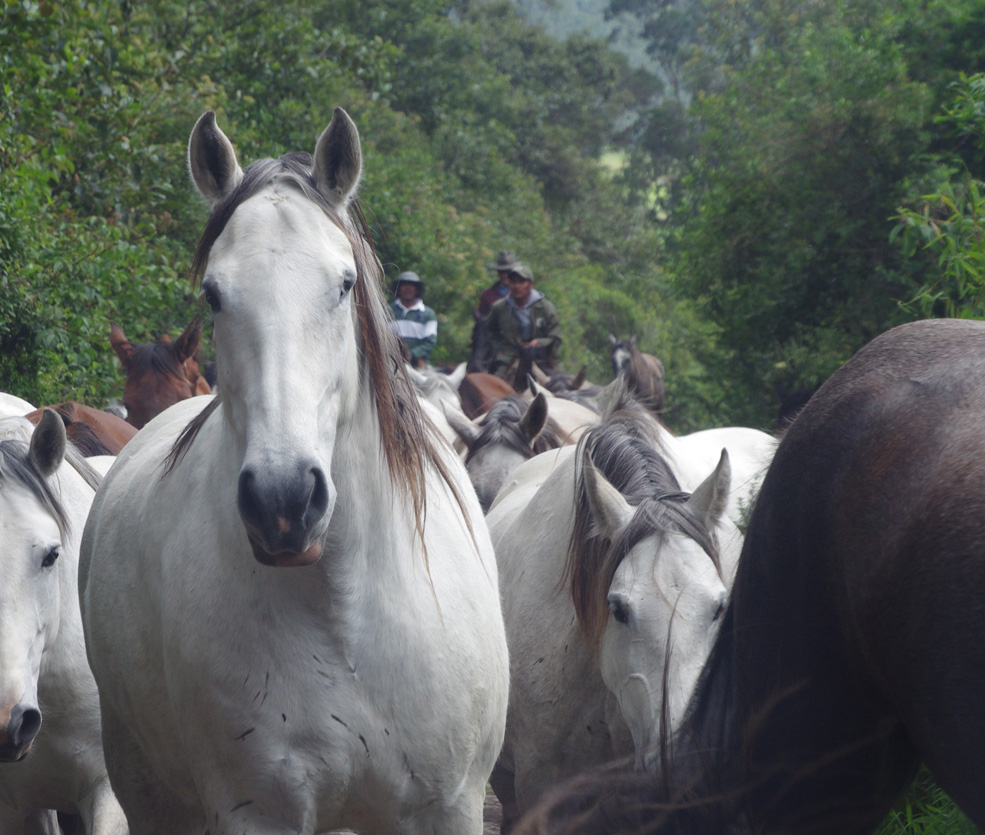 Why Speak Spanish?
How many people speak Spanish?
Spanish is the world's second most spoken language - second only to Mandarin Chinese and ahead of English! It's the main language in 21 countries and spoken by more than 440 Million people - that's more than 6% of the world population.
Where do they speak Spanish?
Spanish is spoken in Spain of course, but also throughout Central and South America, with the exception of Brazil, in parts of Africa, the West Indies and the Philippines. It's also the second language for an increasing number of people all over the world.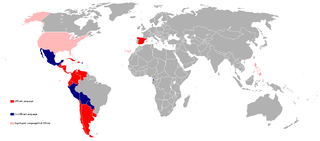 Spanish teaching in UK schools is on the increase and more Primary Schools include languages in their curricula.
Learning Spanish?
So, you can add Spanish to your skills, whether as a complete beginner, or to build on what you've already learned at school. Speak Spanish on your holiday and get more out of your trip, or when working and developing business with Spanish and South American companies.
Spanish Language Services can provide:-
Spanish Classes for beginners
Coaching for those taking Spanish GCSE or Spanish A-Level
One-to-one Spanish tuition for those wishing to develop further fluency in conversation or in written Spanish
Tailored Spanish teaching to suit individuals or groups
Interpreting to and from Spanish
Translation of documents
Proof-reading and editing, web page translation, transcriptions, voice overs
Would you like to learn Spanish?
In St Neots, Huntingdon or Buckden
Small classes or one-to-one
Lessons designed to suit your needs
Experienced Spanish teacher
Spanish GCSE & A-Levels
Does your business work with Spanish
or South American Companies?
In Peterborough, Cambridge, Bedford?
Northampton, Huntingdon, St Neots?
Milton Keynes, Kettering, Cambourne?
Spanish interpreting or translation?