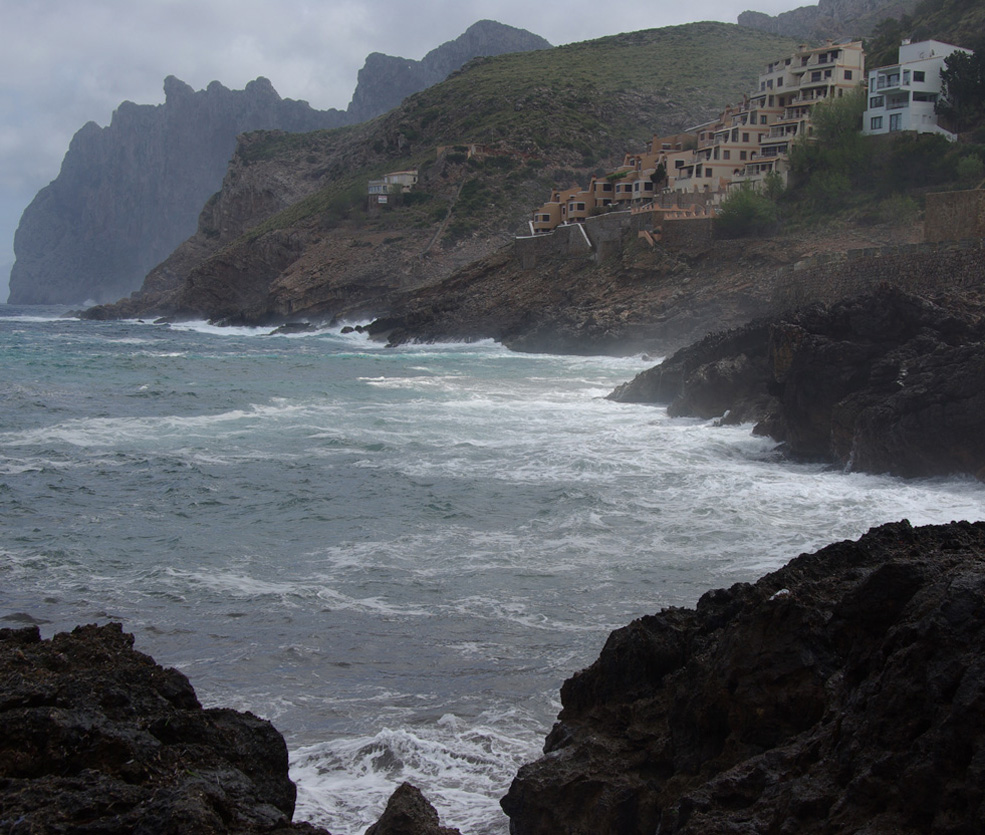 Spanish Tuition
Teaching Experience
Spanish Language Services offer a wide range of language courses designed and tailored around your needs.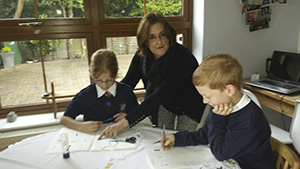 Noemi designs her own courses at beginners, intermediate and improvers levels and she can offer courses in conversational and holiday Spanish, GCSE or A-level preparation or business Spanish. Conversational and holiday Spanish can be taught individually, in pairs or small groups in the comfort of your own home or at our premises. For GCSE or A-level lessons we recommend one to one tuition. For business lessons we can travel to your place of work and give group lessons in a suitable environment.
Spanish Language Services have been teaching Spanish for over 25 years. With our experience and training materials we can offer comprehensive and structured lessons with the relevant training materials and support. All material for GCSE and A-level follows the local examining boards, including both written and oral exams.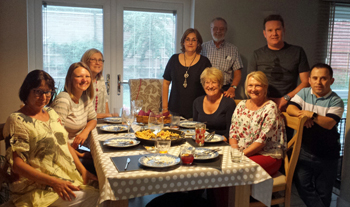 Speaking Spanish may even be a skill that you have lost through lack of use, - again Spanish Language Services can tailor lessons to improve or regain your confidence in the language.
As part of the learning process, students have the option to get together once every couple of months to savour Spanish food and wine and practise their Spanish in a more relaxed environment that the class-room.
If you would like to know more or book lessons please see our contact page for further details.
Would you like to learn Spanish?
In St Neots, Huntingdon or Buckden
Small classes or one-to-one
Lessons designed to suit your needs
Experienced Spanish teacher
Spanish GCSE & A-Levels
Does your business work with Spanish
or South American Companies?
In Peterborough, Cambridge, Bedford?
Northampton, Huntingdon, St Neots?
Milton Keynes, Kettering, Cambourne?
Spanish interpreting or translation?